Back to Latest News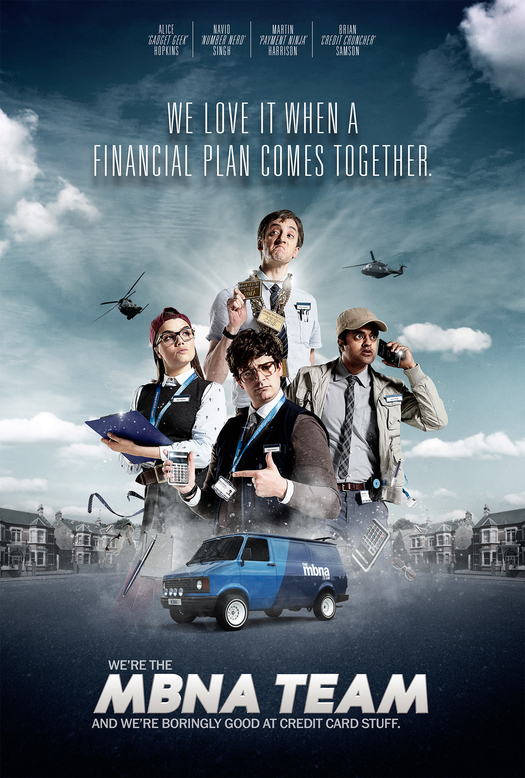 Gary Salter once again shoots the MBNA geeks for this latest movie poster campaign. 
See more of Gary's commissioned work here.
Previous blog post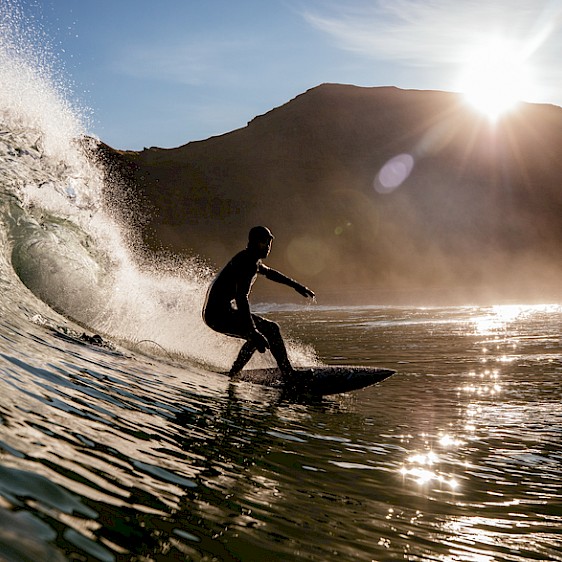 James Bowden caught another wave for Finisterre, a clothing brand for which he has a natural outdoors affinity and with whom he has collaborated for many years.