Back to Latest News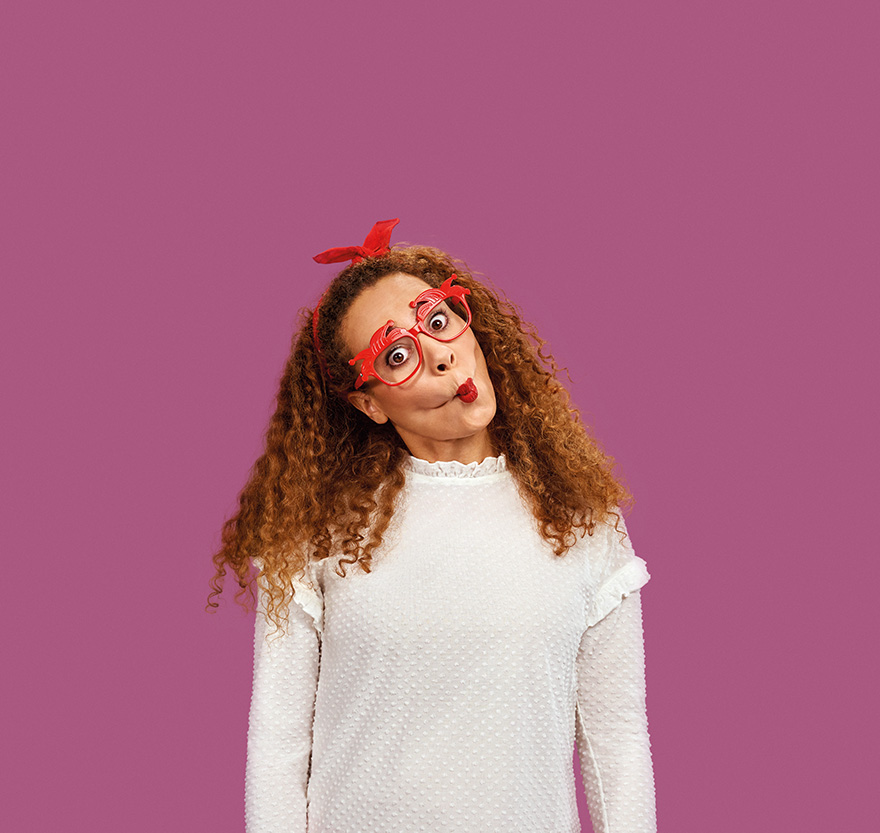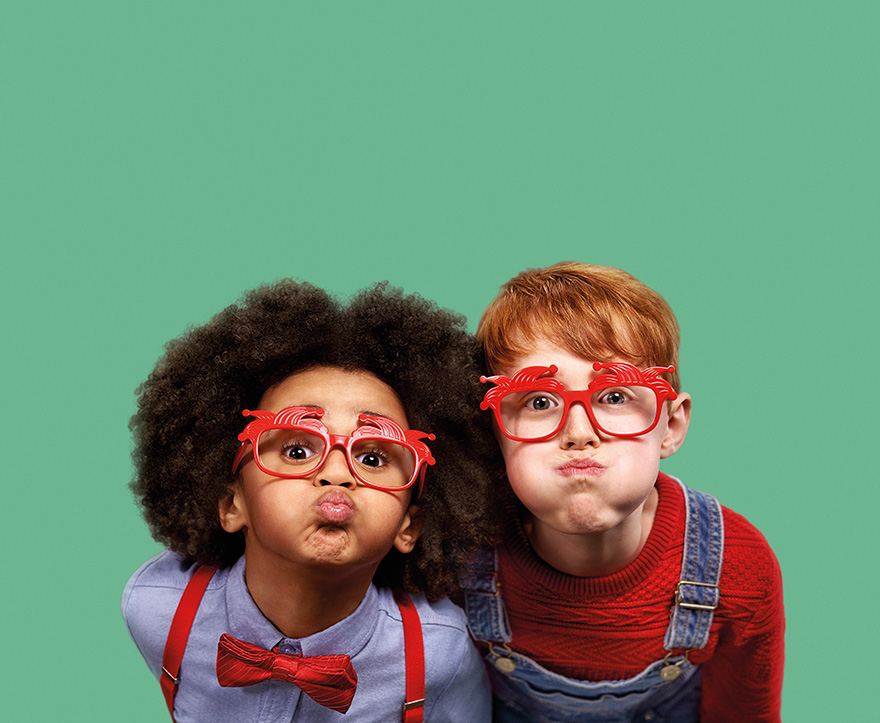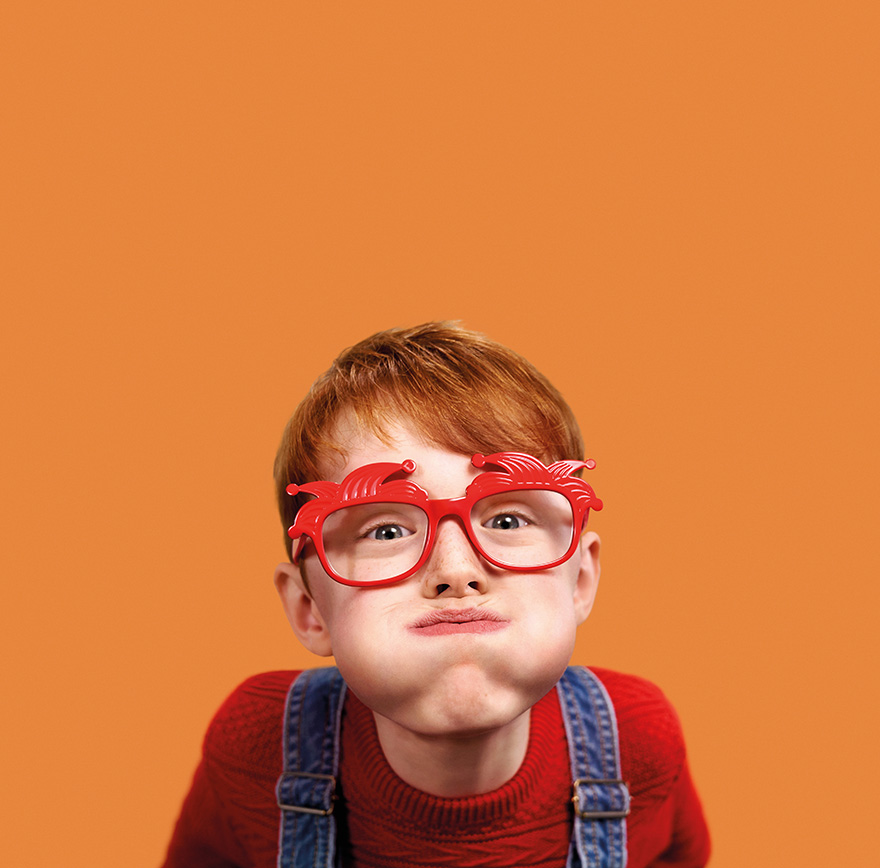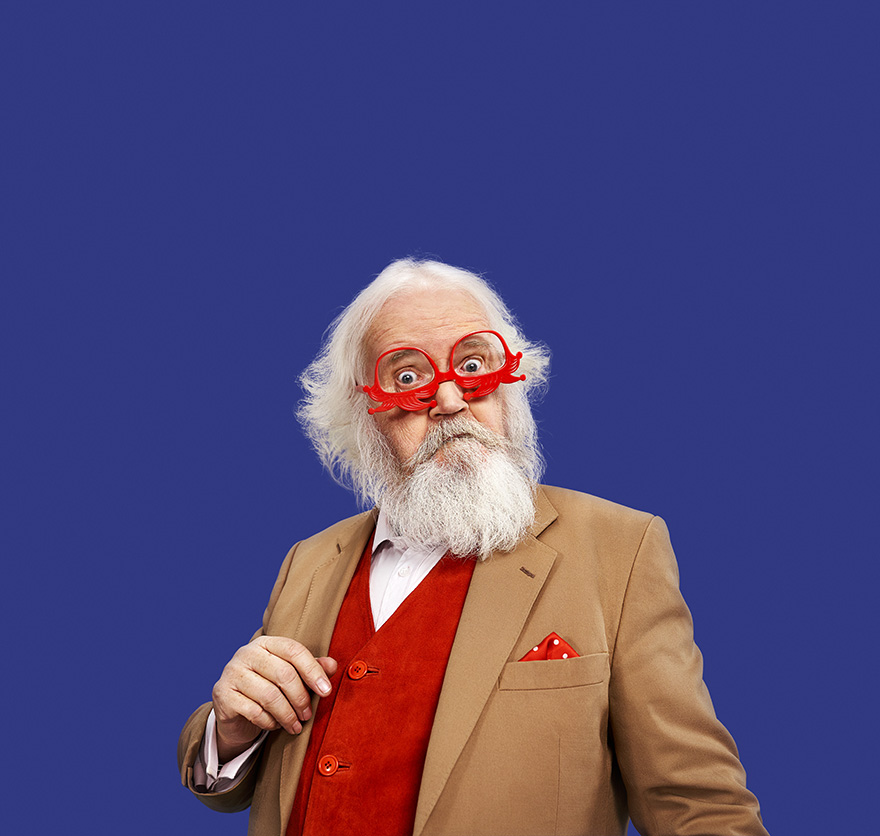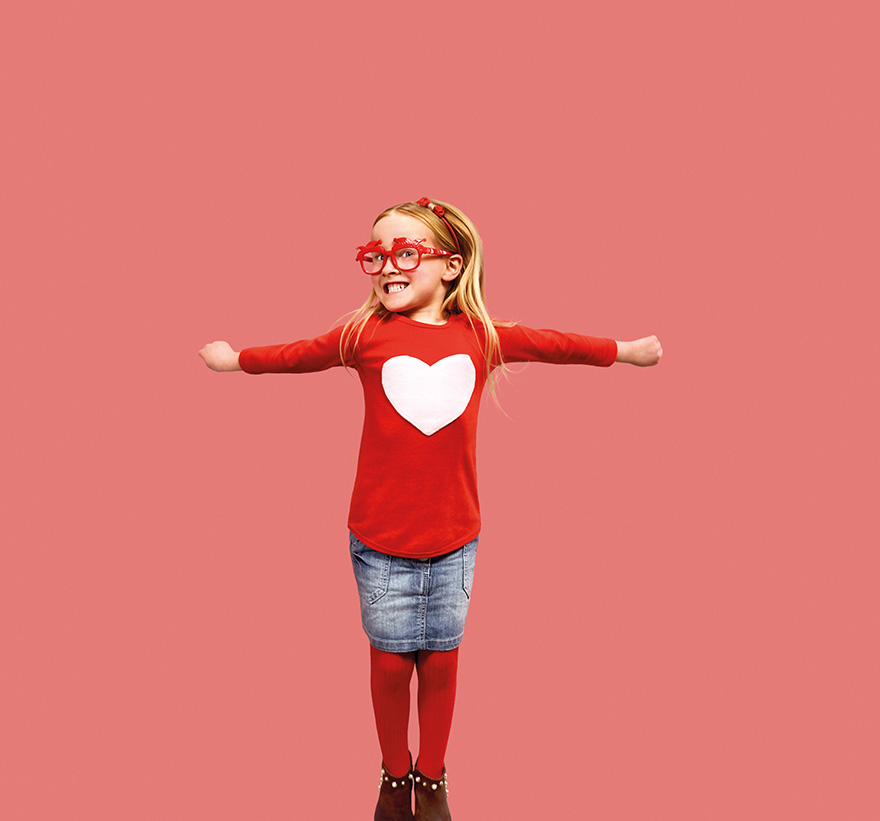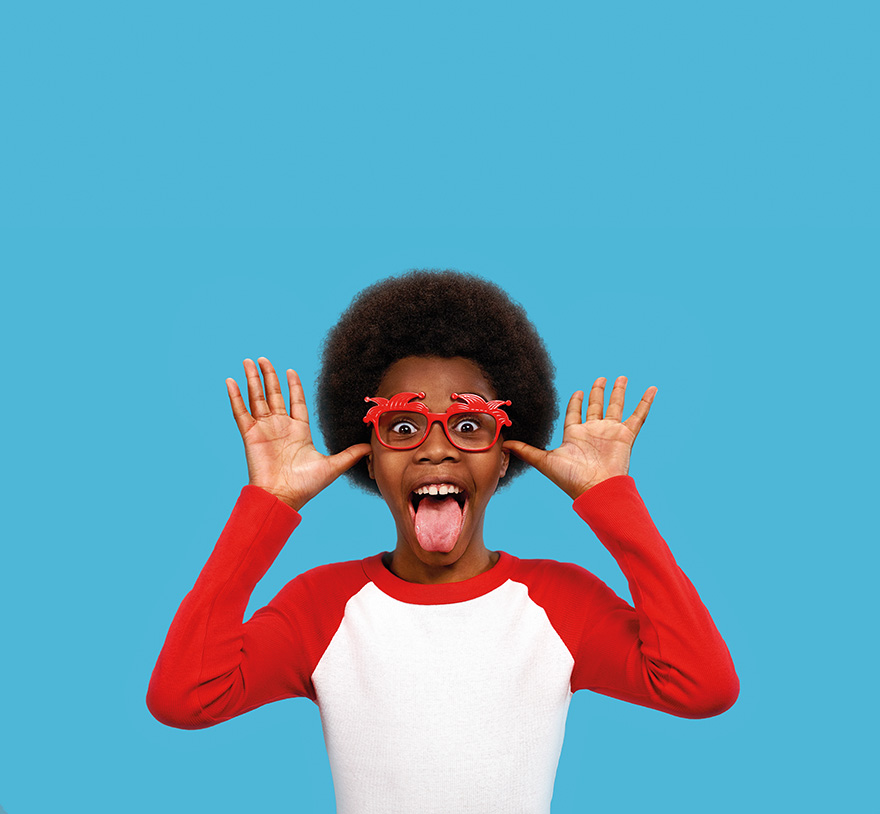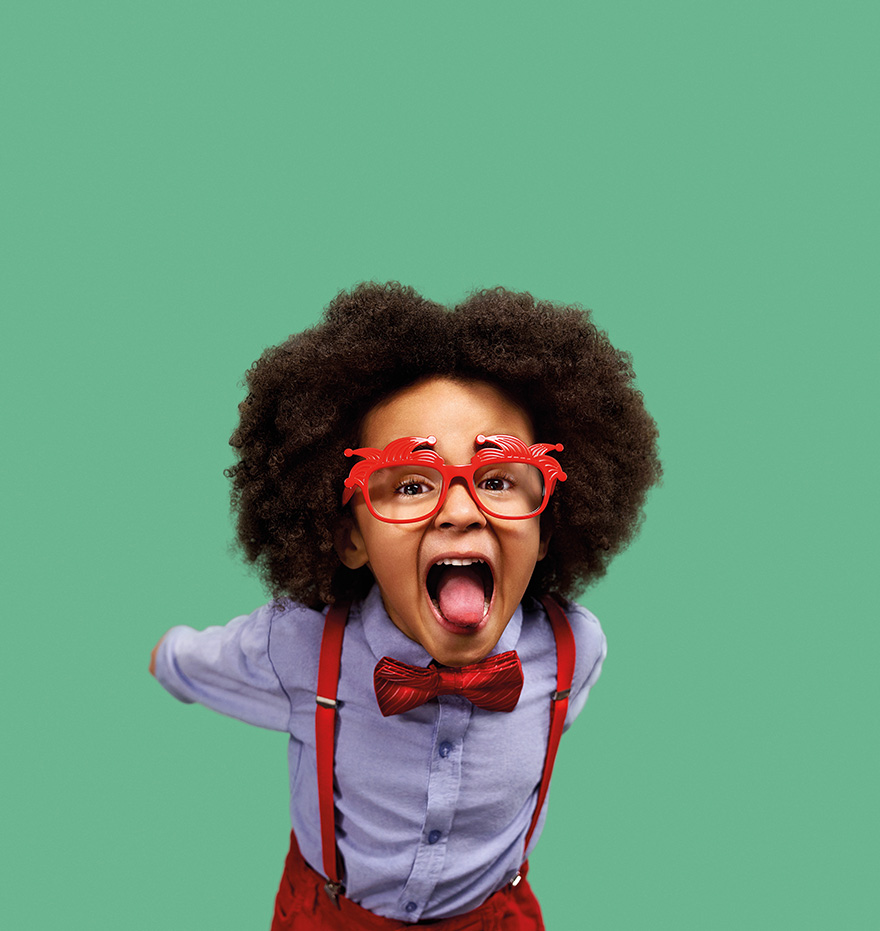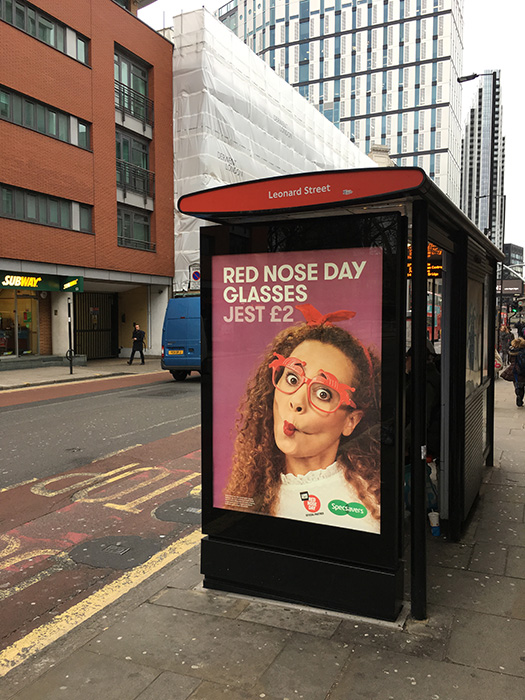 Specsavers are proud to be official partners of Red Nose Day for the third time and our photographer Gary Salter couldn't be happier.
Specsavers are going to make novelty Red Nose Day glasses for children and adults, in a brand new jester design. These will go on sale in over 800 Specsavers stores nationwide. Specsavers is the only partner who donates 100% of their Red Nose Day themed product sales to Comic Relief. That incredible generosity has raised £848,000 and counting. Bring on the million.
Previous blog post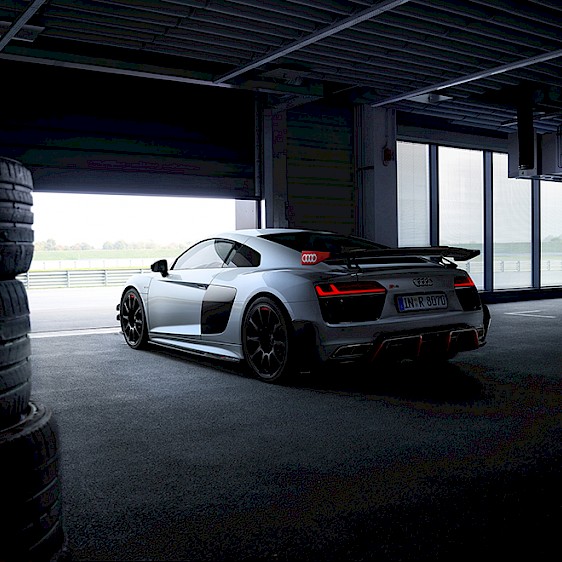 Last year Jan Steinhilber shot this project to promote Audi's sport performance parts for their TTRS and R8 models.
Shot at one of Audi's testing facilities in southern Germany, he achieved the shoot with stand-in cars and then implemented the final models in 3D afterwards. 
CGI by PX2