Back to Latest News
Gary Salter shoots lots of moving image, but this latest for Seriously was a complex mix of Milo motion control, narration, music, performance, green screen, CGI and edit!
Big thanks to Rachel and Paul at the agency.
See more of Gary's moving image work here.
Previous blog post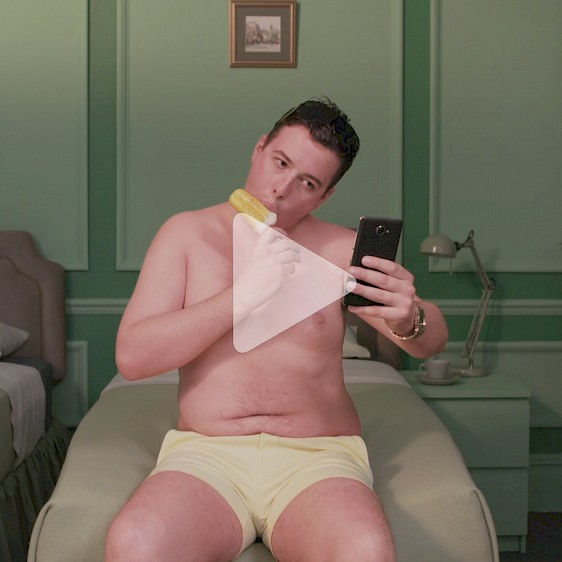 Morten Borgestad has just finished shooting nine films for PayPal. In this funny short, a holiday-goer is creatively reminded by his friend that he has an IOU... All production and post production handled by our wonderful team.