Back to Latest News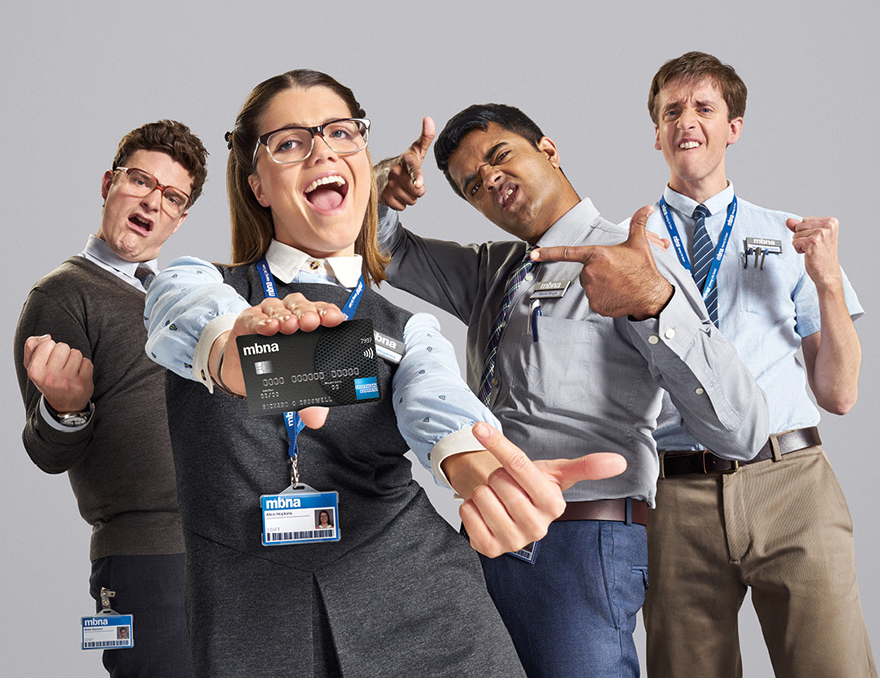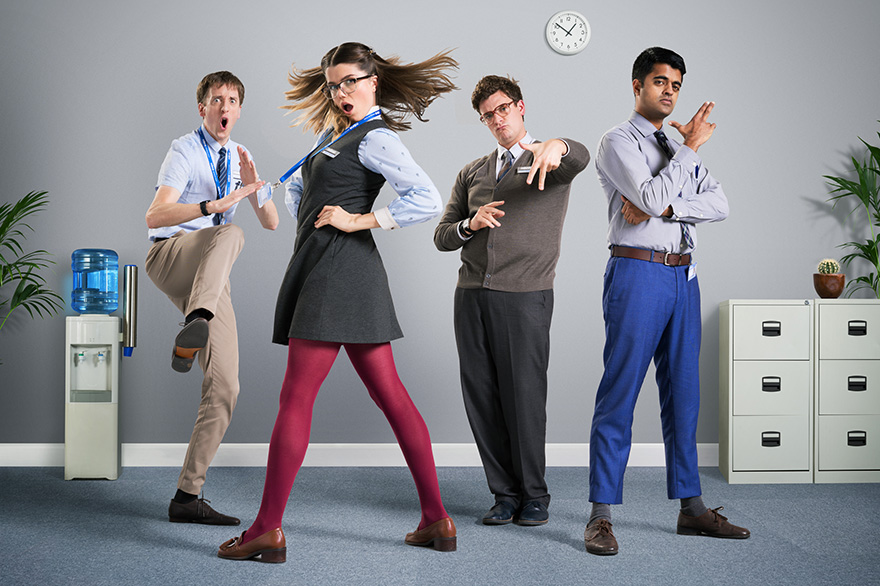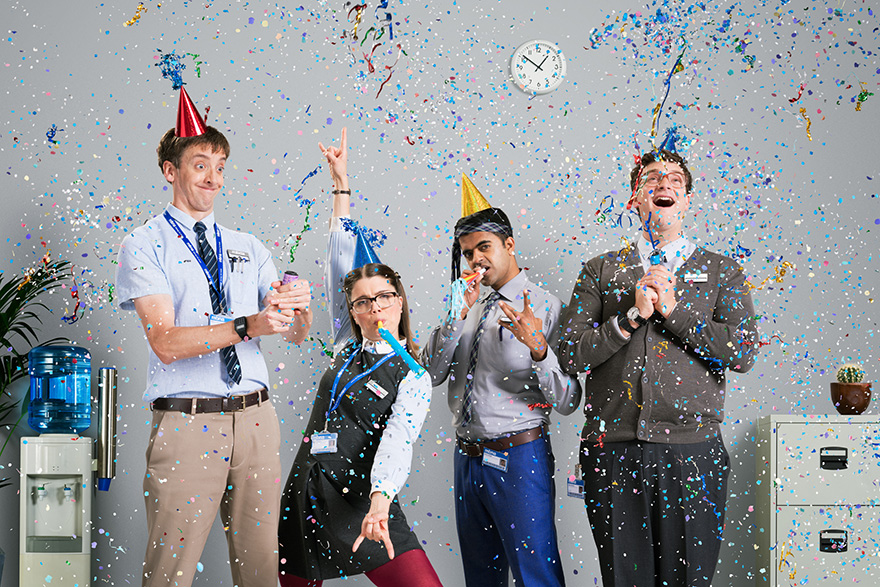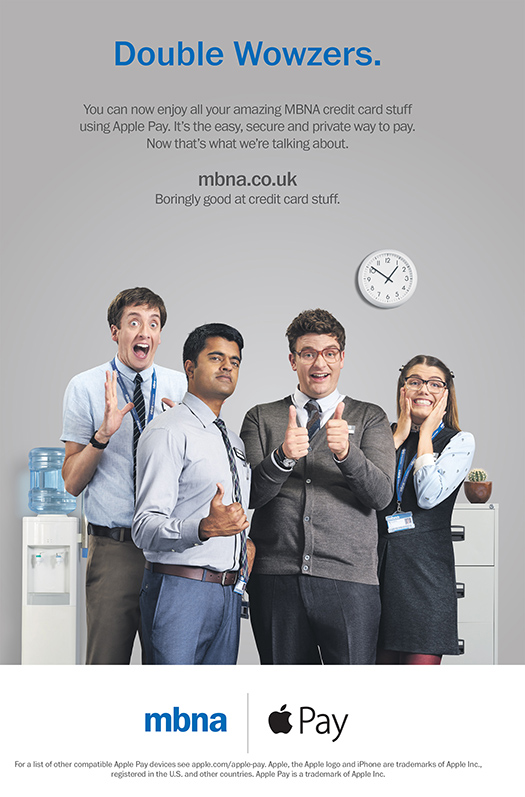 Gary Salter just shot MBNA's "Payment Ninjas" in conjunction with their new TV spot.
See more of Gary's character based portraits in his gallery - here.
Previous blog post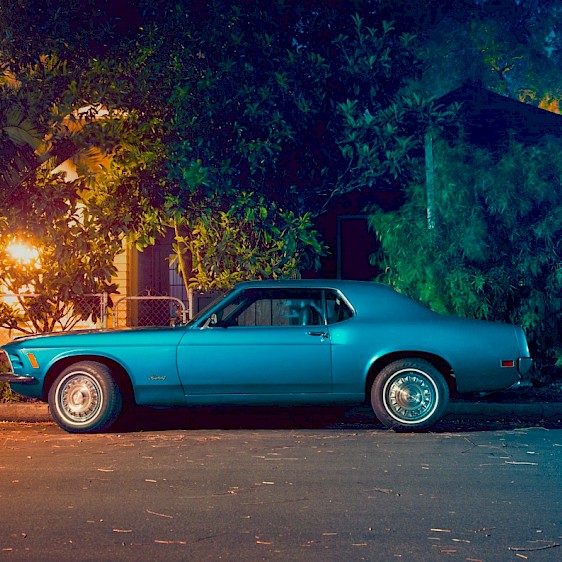 'Venice Nights' - a new series from Wilson Hennessy, was realised whilst wandering the streets of Venice Beach, California.