Back to Latest News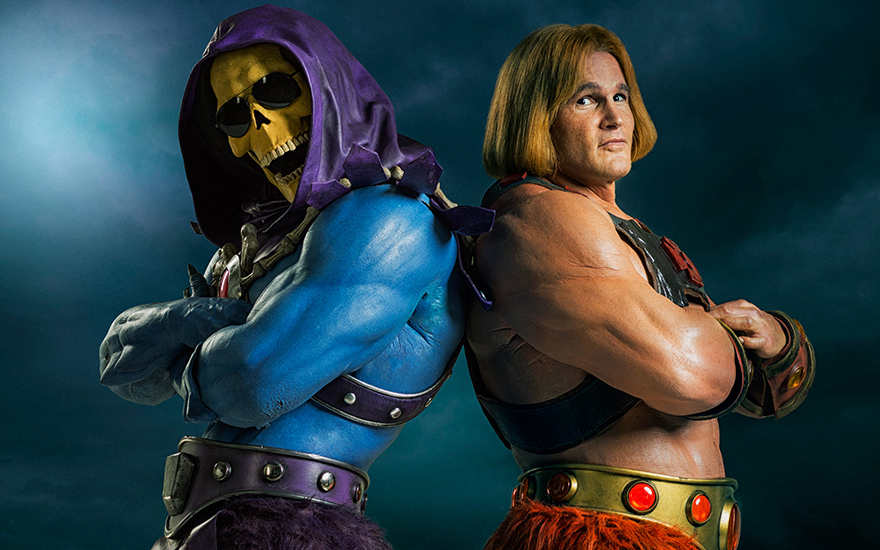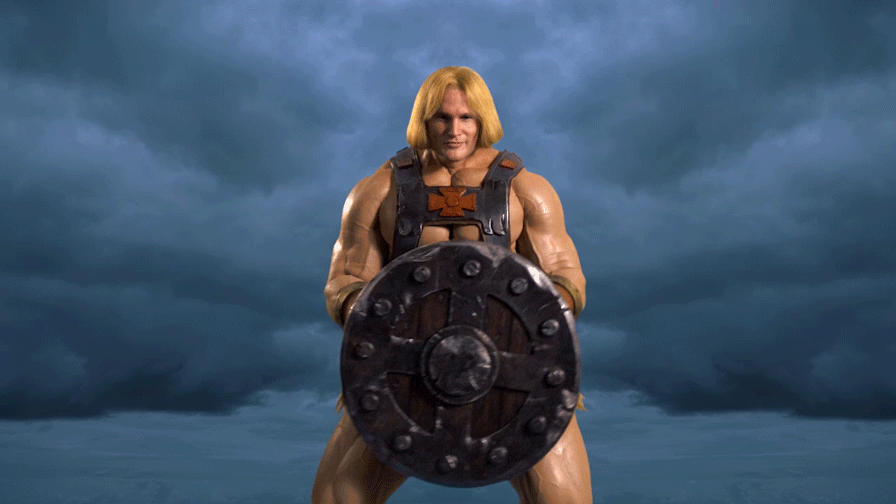 We're so Money Supermarket. Here are some of the latest shots from Gary Salter's shoot with He-Man and Skeletor for Money Supermarket.
Check out more of Gary's work here.
Previous blog post
Phil Sills recently shot his favourite Tequila. He had time on his hands to create his own director's cut, and here it is...