Back to Latest News
Gary Salter's all over the place at the moment!
Gary worked alongside Creative Pete Calvert, to shoot Yazoo's 'Shake Squad'.
To see more of Gary's commissioned work, click here.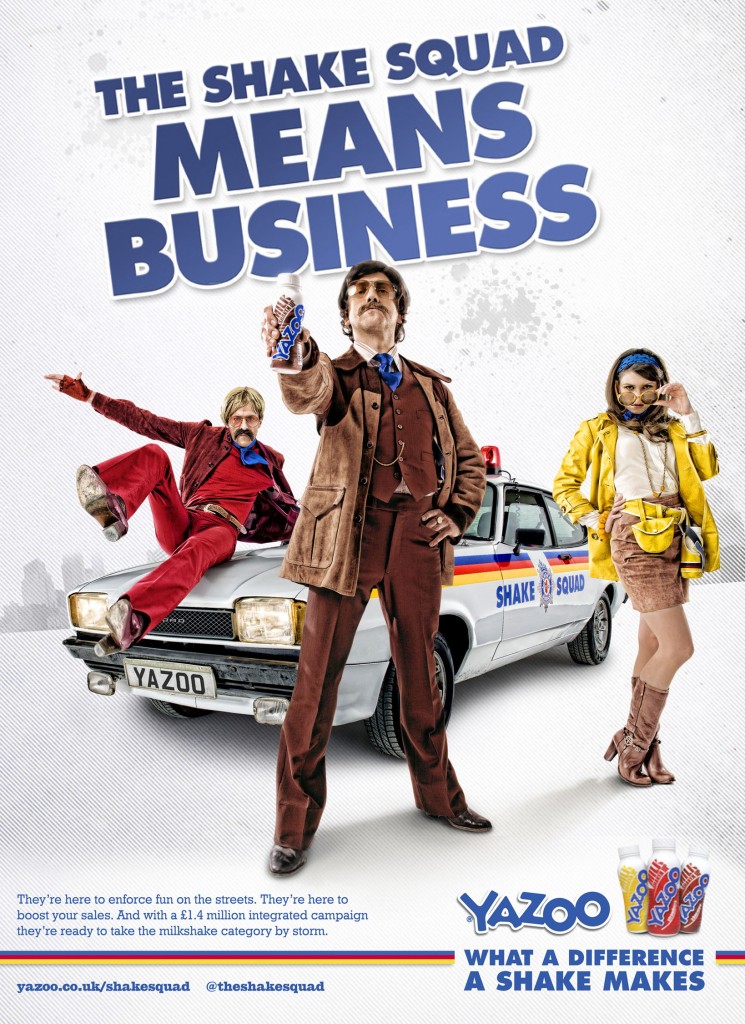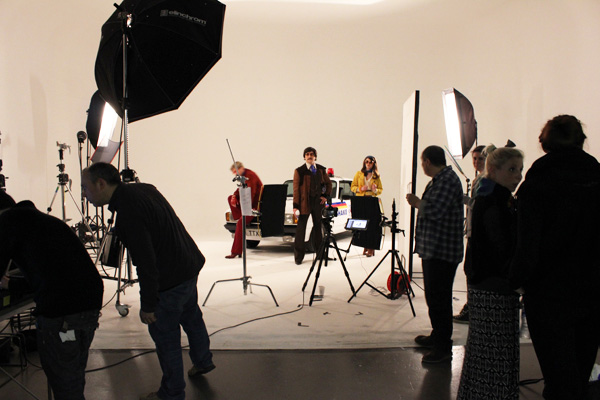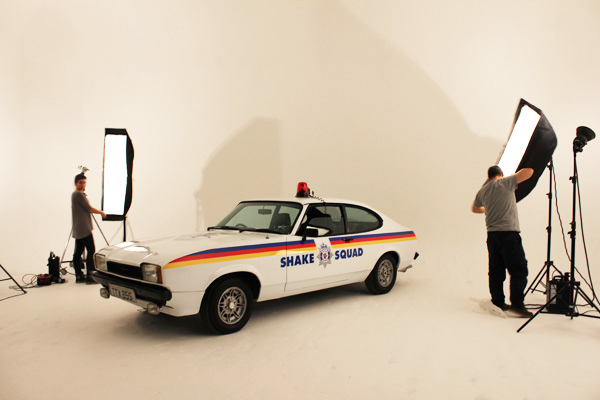 Previous blog post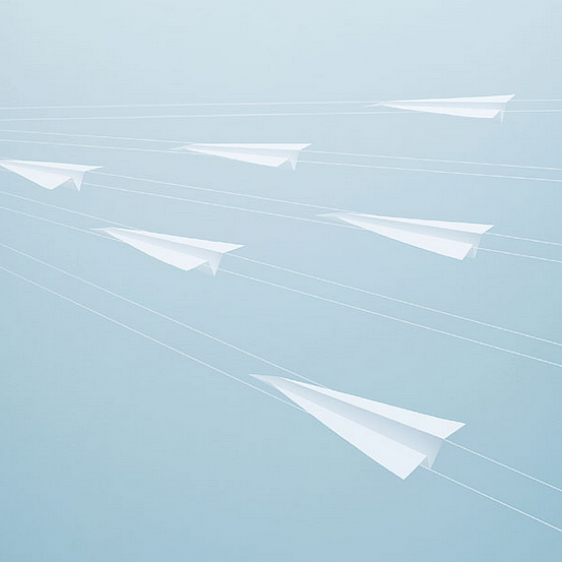 We don't know where he finds the time...
In between shooting Alfa, Shell and a big campaign for Suzuki, Wil's found the time to shoot these great test shots to compliment his already stunning still life folio.
To see Wilson's online folio, click here.