Back to Latest News
Harry Hill had the pleasure of being captured by Gary Salter last month. Shot for Wig Wednesday in support of CLIC Sargent.
Wig Wednesday is one big day in May when people across the UK unite to raise vital funds for children and young people with cancer.
We must say, that wig is most definitely a good look!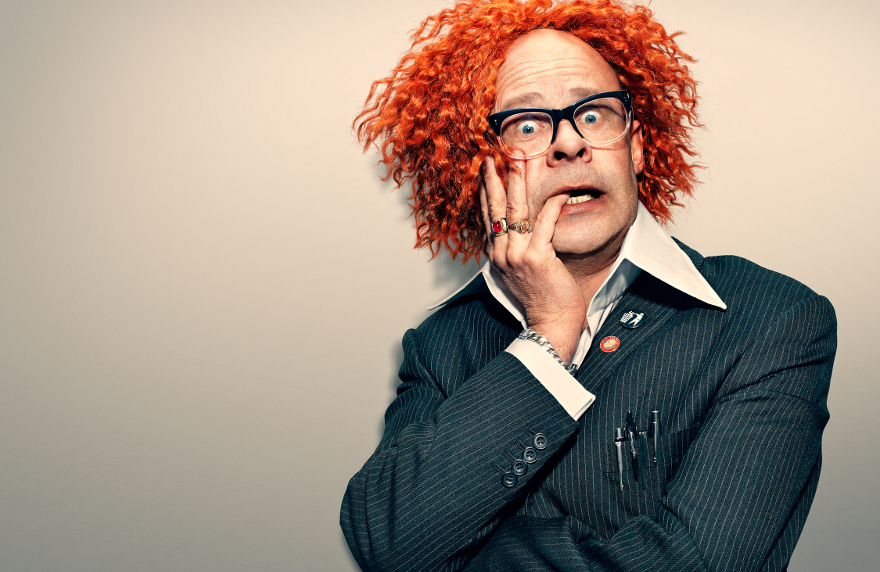 Previous blog post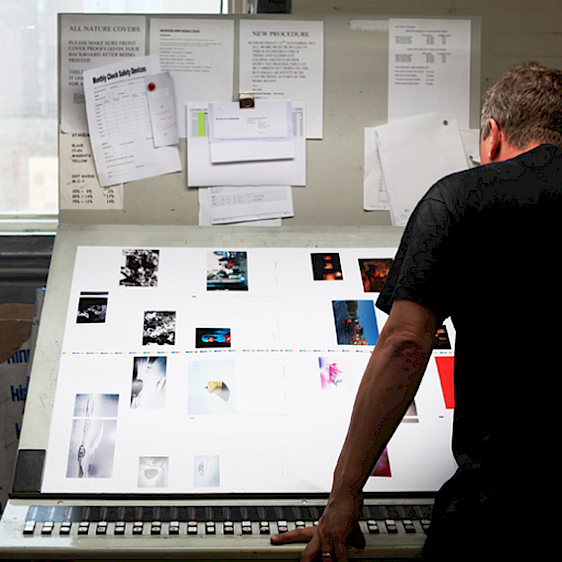 29 May 2013 |
Exciting times ahead with the launch of our new book 'From the Office of Horton-Stephens'! Have a look at the images of our trip to the printers in Southwick on and our mobile office for the weekend 'Bridget the Midget'.
If you want to reserve a copy and fear you're not on our mailing list please email us with your name and address to hello@horton-stephens.com