Back to Latest News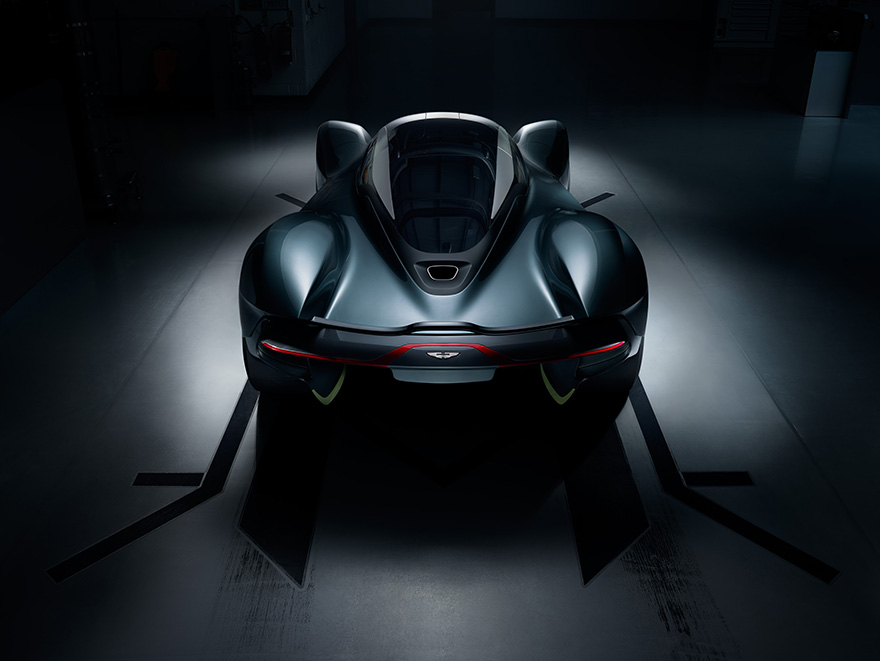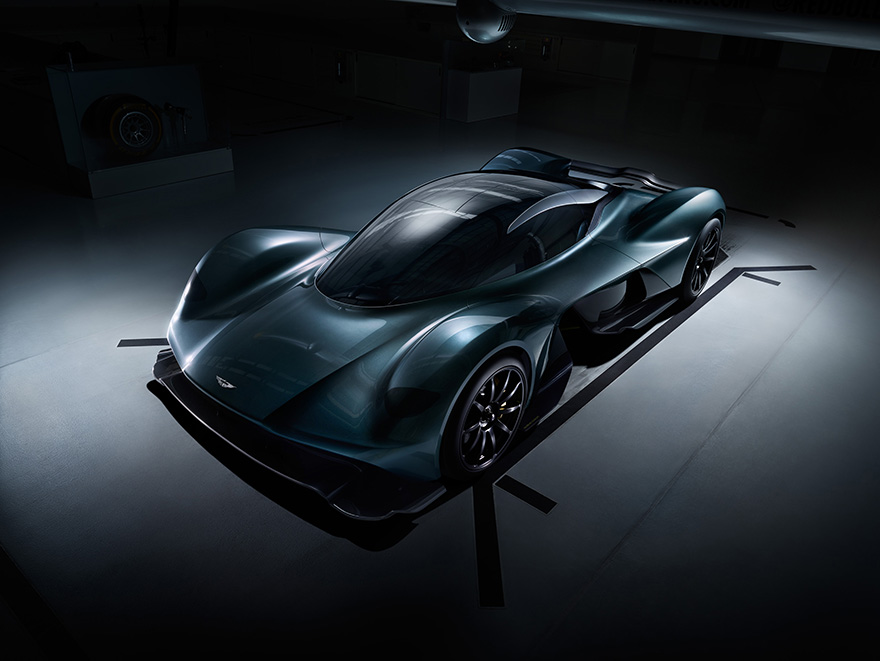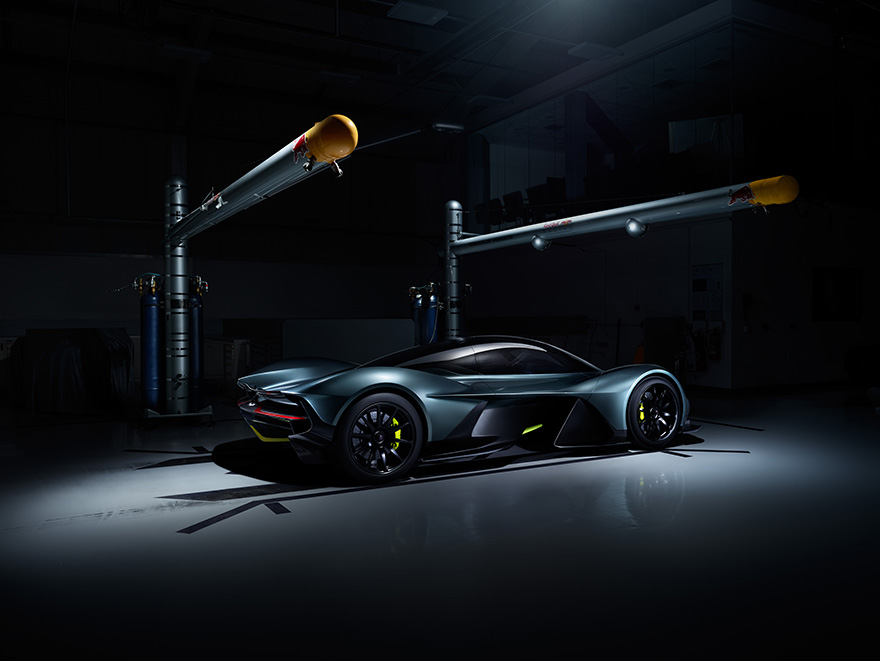 Wilson Hennessy photographs the new Aston Martin Red Bull F1 Collaboration.
Wilson Hennessy shot this radical concept at the Red Bull F1 factory on a quiet Sunday morning. The Aston Martin Redbull f1 collaboration costs a cool £2.25million and has completely sold out before it has even been launched!
Adrian Newey designed the aerodynamic package and apparently it is the engine Aston Martin will base their F1 project on, so it is bloody quick! If the rumours are true... this is a street legal F1 car. Time to start saving!
See more cars by Wilson ...here
Previous blog post