Back to Latest News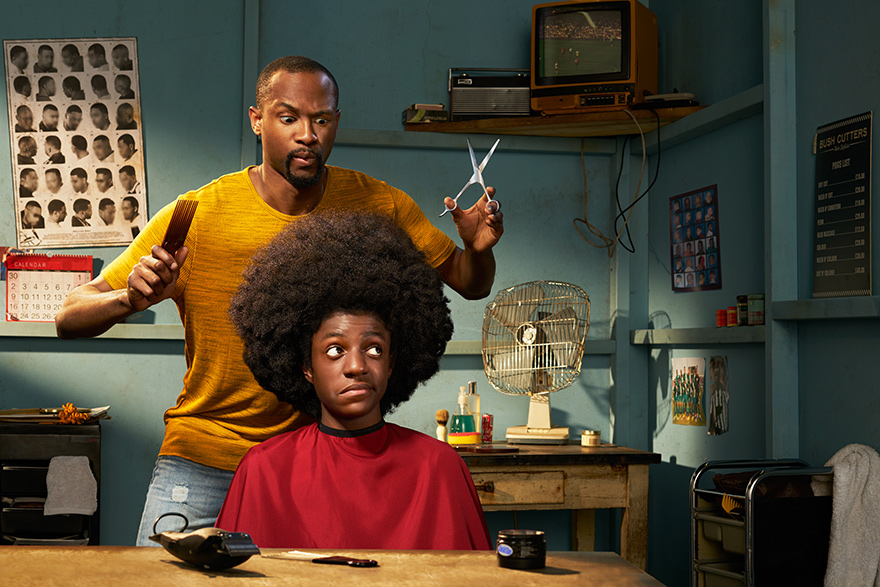 New work from Gary Salter - shot for Arla.
A big thanks to Katya and Emma at the agency.
See more of Gary's work in his online gallery - here.
Previous blog post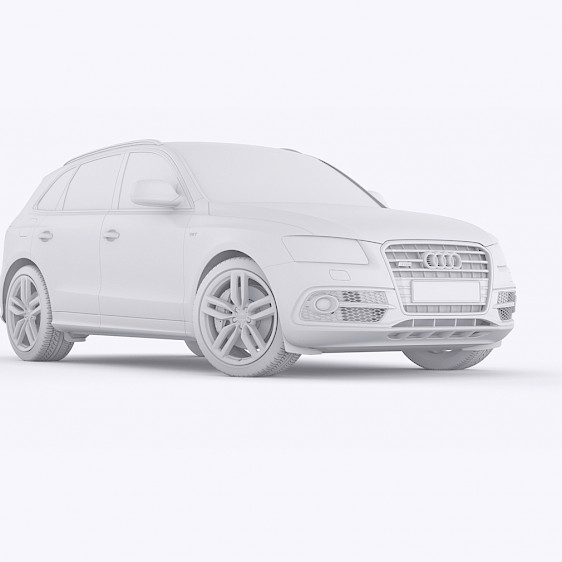 100% CGI!!! Here's a new piece from the boys at Additive CGI.
See more CG work over on their gallery here.