Back to Latest News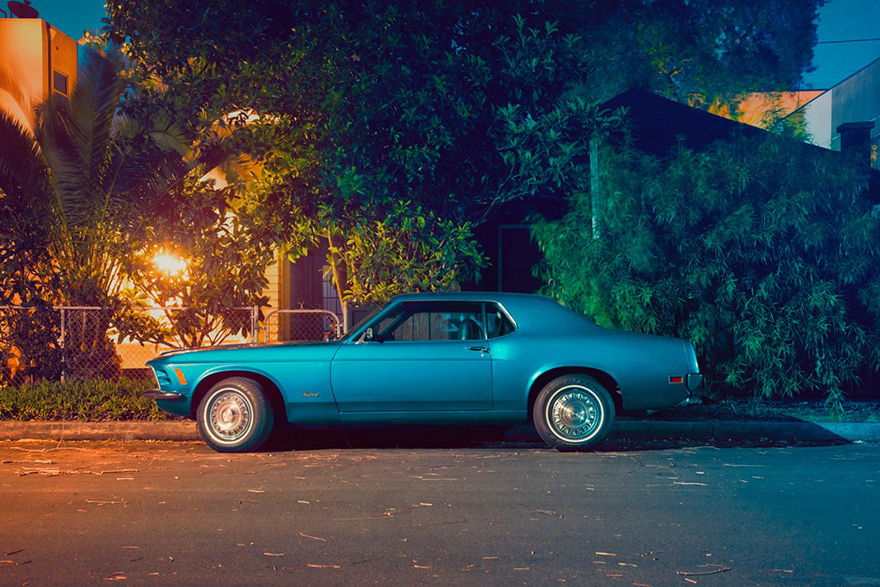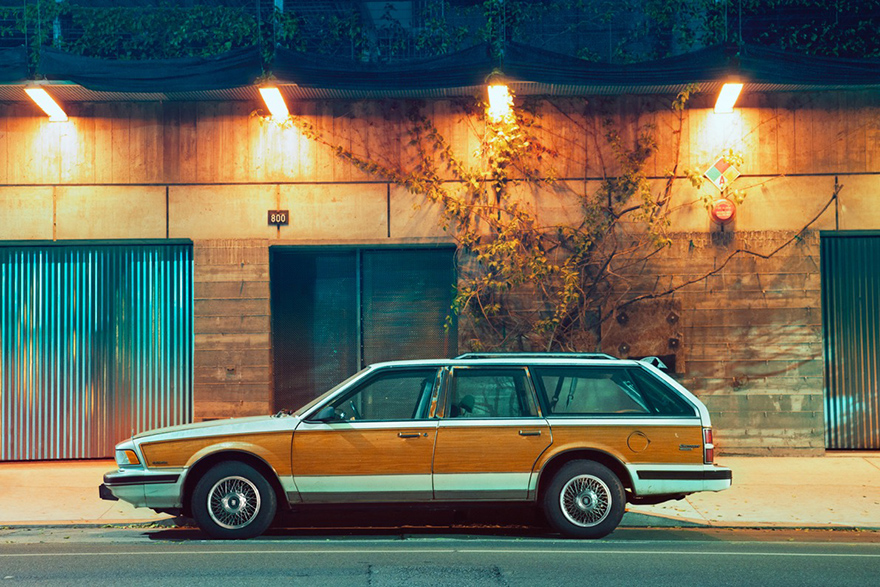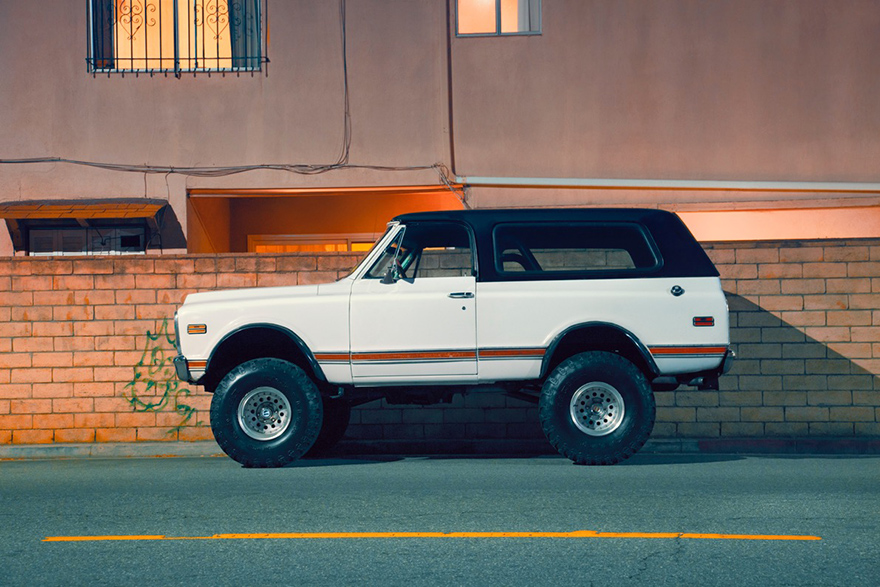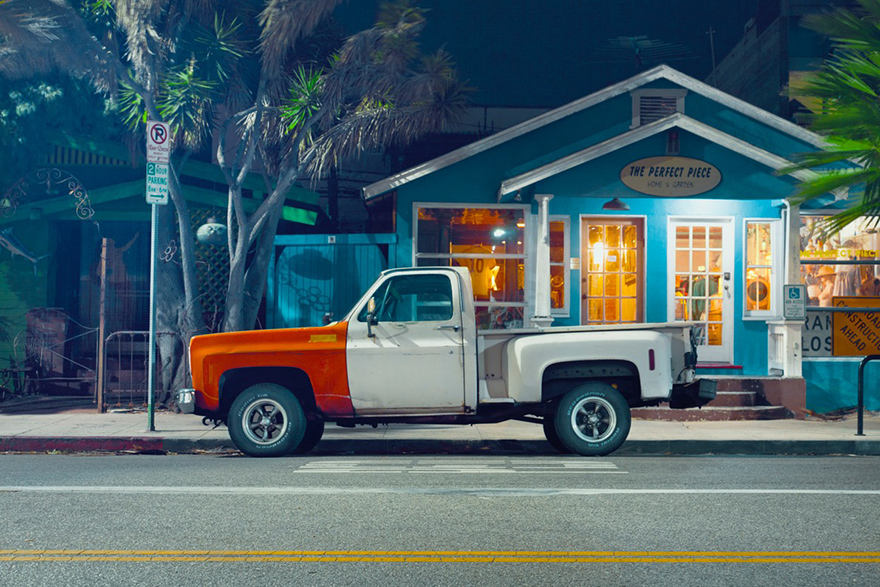 'Venice Nights' - a new series from Wilson Hennessy, was realised whilst wandering the streets of Venice Beach, California. 
Wil noticed how cool and iconic these motors were, so began to document them during his few nights stay in California.
The resulting series provides a nostalgic view of classic American motorcars. Iconic in their design, photographed in their humble roadside setting.
See more sexy motors over in Wil's car gallery - here.
Previous blog post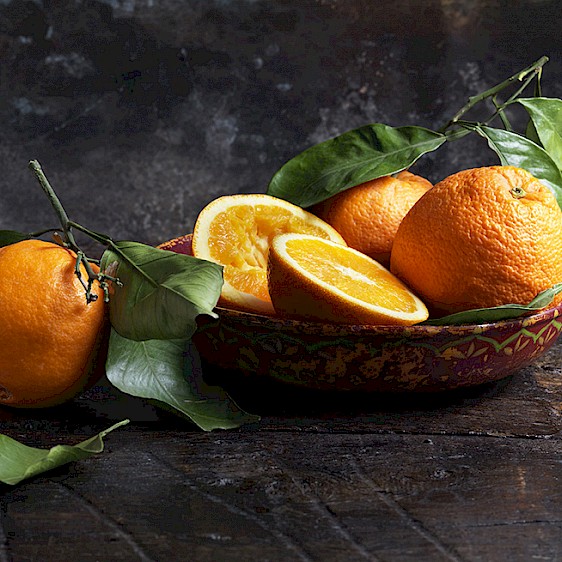 Between commissions for the likes of Heinz and Knorr, Diana Miller still finds time to fill the folio with an array of great food shots. Here's a few of the latest, which we've just popped up on the site - here.