Articles Tagged: Domenico Pugliese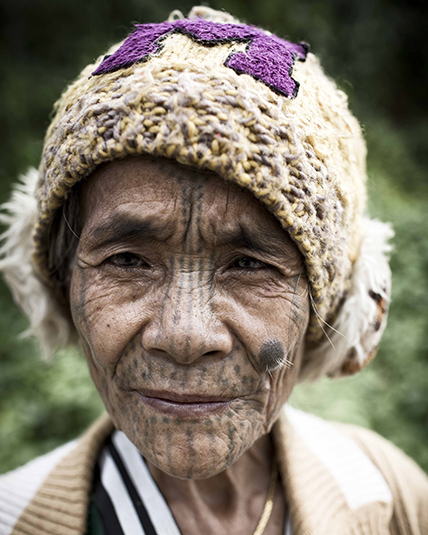 Domenico Pugliese has just returned from a personal adventure, photographing the tattooed women of Myanmar (Burma).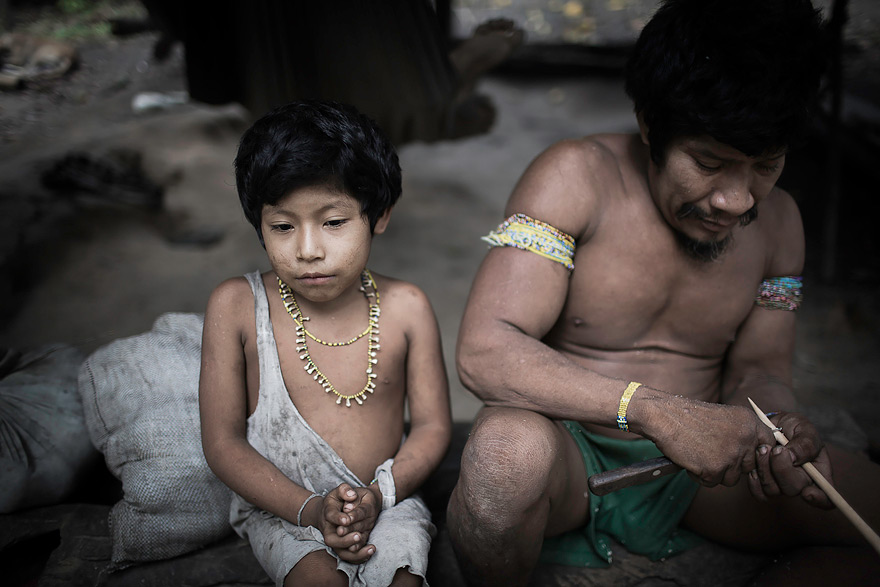 Domenico Pugliese has been documenting the Awa-Guajá tribe in the Brazilian Amazon rainforest for over five years now. The tribe are in danger of becoming extinct, so Domenico is creating a book of the project, to help raise awareness of the tribe and the troubles that they are currently facing.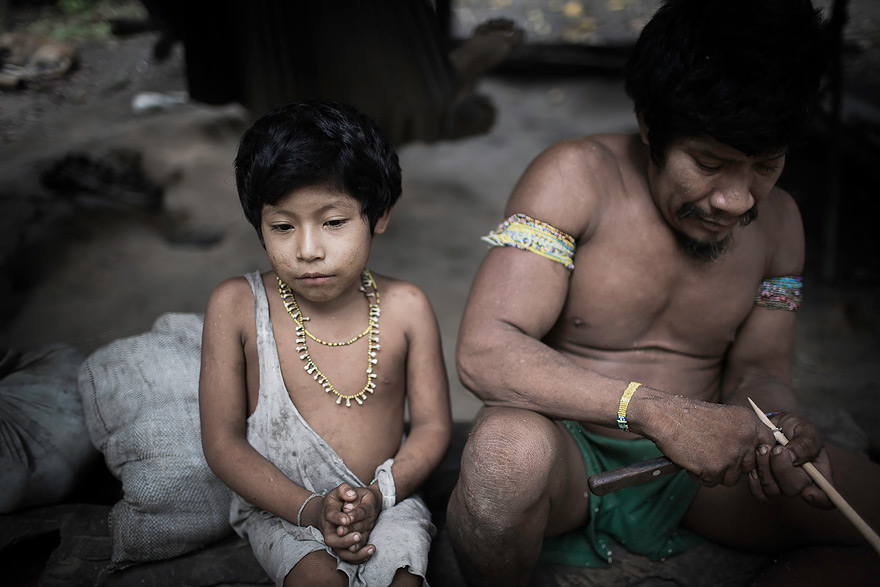 Please welcome the latest addition to the Horton-Stephens family. We're delighted to welcome London-based Domenico Pugliese 
Back to Blog Tags
Back to Latest News